Summary
Wildlife Studios to work towards Web3 and have partnered with Avalanche blockchain
Their highly popular mobile game, Castle Crush, is adding NFTs and a token
---
I have called the mobile gaming sector one to watch on several occasions. The low hardware demand, accessibility, and (generally) simpler gameplay lends itself well to the new blockchain gaming industry which is still finding its feet. Many of the most popular blockchain and Play-to-Earn (P2E) games are browser-based, which can easily be run on a mobile device.
Mobile gaming is an often neglected part of the gaming industry by gamers, but its numbers are astounding in terms of both revenue and playerbase. One game with an impressive haul in both metrics is Castle Crush by Wildlife Studios, a developer with over 2 billion downloads across all of their games.
Now, it seems as if Wildlife Studios is turning its attention to Web3 as it releases a whitepaper for Castle Crush and teams up with the Avalanche blockchain ($AVAX). Castle Crush, a mixed genre, PvE and PvP strategy game, will be getting NFTs in June of this year as well as a token.
What Is Avalance Blockchain?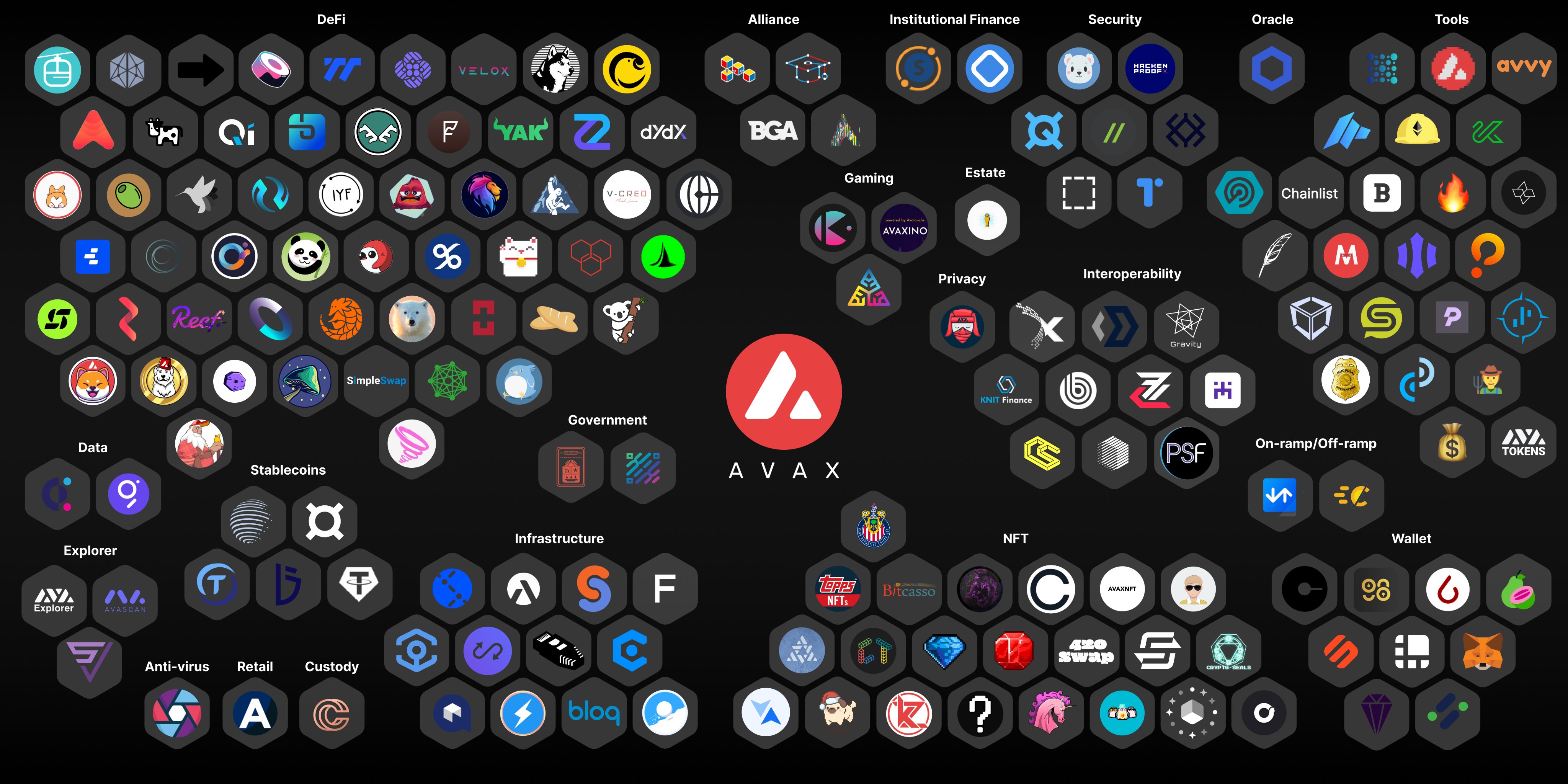 Avalanche is a popular smart contract Proof of Stake (PoS) blockchain aimed at rivaling Ethereum. Avalanche is split into three different blockchains — Exchange Chain, Platform Chain, and Contract Chain — which is said to be central to both security and scalability, the latter being crucial in blockchain gaming.
Final Thoughts
Wildlife Studios are an undeniable force in mobile gaming and it's encouraging to see their attention shift towards Web3. Castle Crush may only have optional NFTs to begin with, but the game has an alleged 1 million monthly users, and so the exposure is not to be underrated.
One question I had was: why the Avalanche blockchain? Avalanche is a strong chain and has developed quite the ecosystem, but with regards to gaming, it has been reasonably quiet thus far. When talking to Decrypt, Fernando Sette, Director of Product at Wildlife, said: "When evaluating which blockchain to launch our first Web3 project on, Avalanche appealed to us first and foremost because of the customization it offered to craft the ideal UX for our players."
Accessibility and ease of use in mobile gaming are paramount to the space and that is a likely barrier for the integration of blockchain which often has convoluted onboarding. What's more, it appears that from a developer standpoint, Avalanche helped enable Wildlife with support, something many other chains do not regularly offer. In my eyes, this is a minimum requirement, particularly if no working SDK is offered (though Avalanche is compatible with ChainSafe Gaming SDK.)
Wildlife Studios are a major player in mobile gaming and so this could act as another important milestone in the mainstream adoption of blockchain technology within the games industry.