Upland has been a strange and fascinating phenomenon in the rise of blockchain gaming. The metaverse project is available in-browser, and on iOS (how did they manage that one?) and Android. It is a Play-to-Earn (P2E) game and it has proven tremendously popular in the fledgling days of our new sub-industry. If you're unfamiliar with the project, here is the abstract from its Whitepaper:
The team gradually adds new cities, and thus new properties, with players getting the opportunity to own virtual properties at real addresses. The newest addition is the historically industrial Motor City, Detroit. Each new city has thousands of properties that can be bought, and under the Fair Start Act (which attempts to combat whales), 70% of new properties are allocated for new players.
The issue that many players are facing is that even with the FSA implemented, the demand for properties is high and it is driving their price right up. Out of the current 43,000 FSA properties available across LA and Kansas City, few go for under 5,000 $UPX, though that is only $5 — not a horrendous barrier of entry to my eyes.
Upland has attempted to combat this issue with Detroit properties, noting the issue themselves, but anecdotal evidence from social media suggests that this city's sale has been troubled too. Nevertheless, for players, here is the official city information:
City Information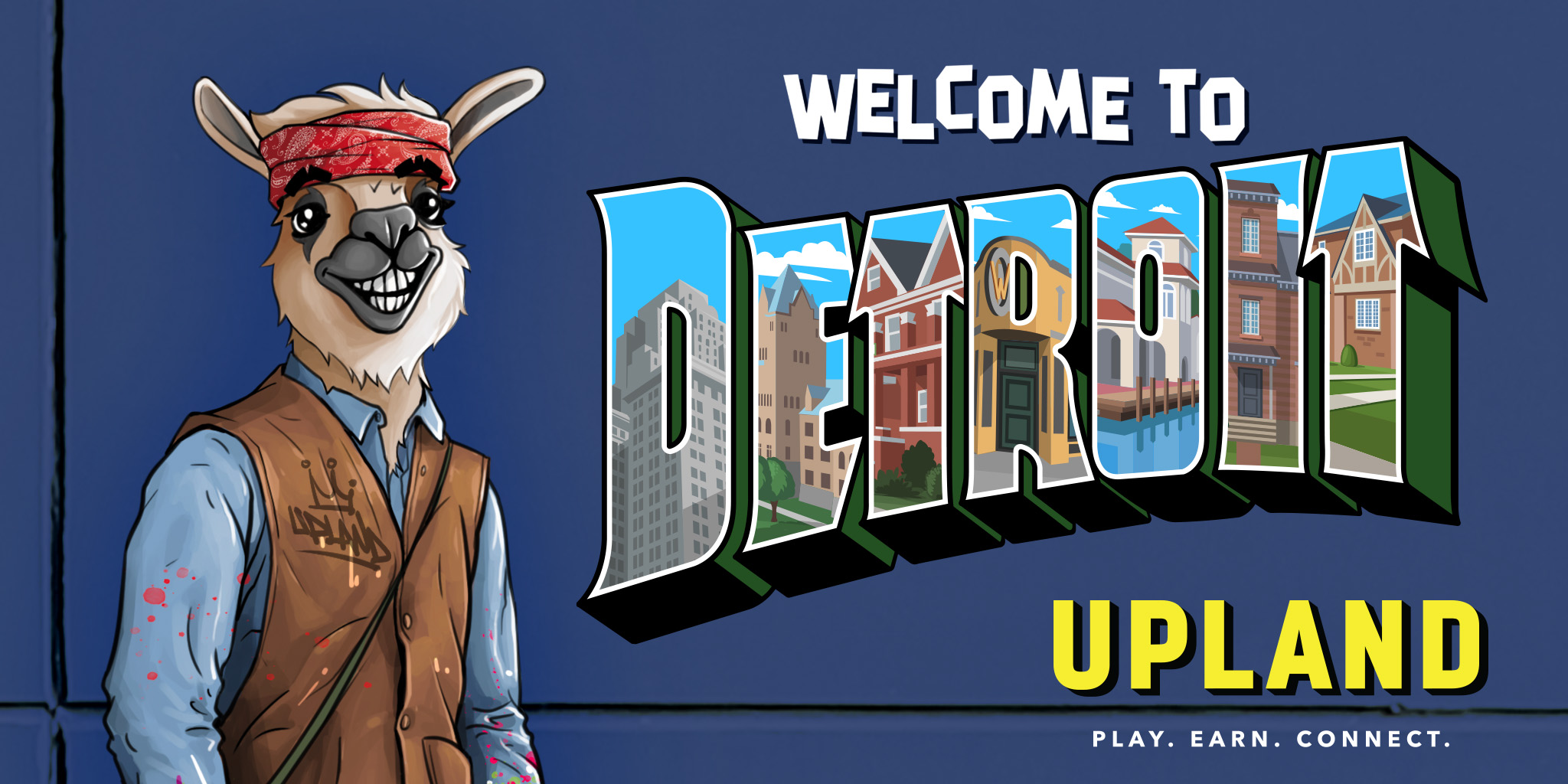 Send Fees (Lo/Hi/Default): 5/25/10 UPX
Airport: No
Train Terminal: Yes
Collections: ~19
FSA Allocation: ~70%
Treasure Hunt Tier: 3
Towards the end of Q3 in 2021, it was estimated that the Upland metaverse economy had earned players over $1,000,000 from property sales, though that information alone means little with regards to the P2E experience.