Anyone who listens to the Mint One podcast or reads my articles regularly will know that if I see "space", "MMORPG", and "blockchain" in close proximity, I'm salivating. A highly ambitious project, Search for Animera, has teamed up with Immutable X and I had to know more.
I have harped on endlessly about Eve Online and how well blockchain technology and a tokenized economy would suit it — and I stand by it! I can't deny, however, there is a part of me that's simply a nostalgic gamer hoping to see a modern space MMORPG. I first heard of Search for Animera far more recently than I would have liked after their partnership with Immutable X, and the game certainly has the potential to fill that Eve-sized hole.
What Is Search for Animera?
Search for Animera is a Web3, space MMORPG on the Immutable X protocol. There are various modes and activities in Search for Animera, allowing players to explore, compete in interplanetary conquest, NFT item crafting, and more. The game is built on Unreal Engine 5 and is scheduled for release on PC as early as Q2 2023, although the full release of the game will be at the end of 2024 — a far more reasonably timeframe for development of this scale.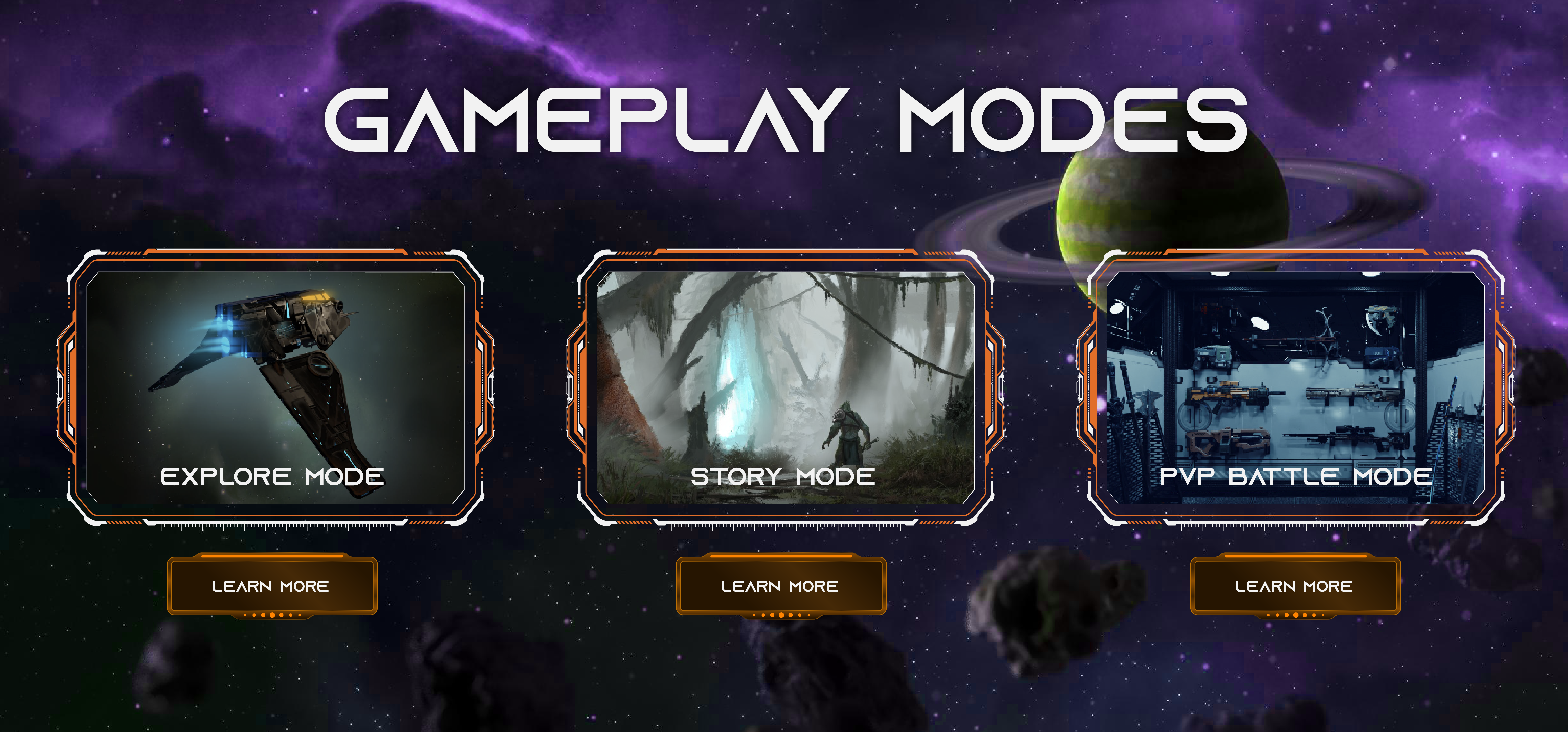 Explore Mode: Traverse Animera's procedurally generated galaxy, collecting ores, equipment, weapons, skins, bluepreints, and rare NFTs, all of which can be sold on the marketplace.
Story Mode: Choose your character and PvE in which every way you wish: hunting, mining, smuggling, fighting, or exploring. Earn in-game abilities and skills including cloaking and teleportation.
Star Seige Mode: The flagship PvP mode, allowing players to engage in ship-based dogfighting, as well as first-person shooter gameplay. Stalk bounties, steal cargo, or something in between — you can choose your good-versus-evil allegiance.
Although I cannot currently get onto the page with the team's information, Search for Animera is being developed by what looks to be gaming industry veterans, including co-founder, Thomas Dimi, who worked for Konami on gaming royalty such as Metal Gear Solid and Pro Evolution Soccer.
We're dedicated to finding the most innovative games to collaborate with to enhance and broaden our web3 ecosystem. Our goal is to bring cutting-edge gaming experiences to players worldwide, and partnerships with projects like Search for Animera bring us closer to achieving that. By seamlessly blending AAA gaming with the speed and scalability of blockchain technology, we're unlocking a world of new possibilities for gamers in the years to come.

— Andrew Sorokovsky, VP Global Business Development at Immutable
Final Thoughts
Immutable X is one of our favorite gaming ecosystems in Web3 and this is another feather in their cap. Search for Animera is ambitious, of that there is no doubt, but from what limited content we have, the game appears to have high-fidelity graphics, attention to detail, and unexpectedly high polish for pre-beta. I would also suggest that the team behind the game have a clear vision for what would be enjoyable in a space MMORPG, likely drawing some inspiration from similar titles.
So, consider a flag planted; another game in development that is worth tracking!