I'll admit it: I enjoy posting news about Gods Unchained. This is partially because it's a good game, partially because it's something of a founding father of blockchain games, and partially because I like Immutable X too. But the real reason is that in 2018 I predicted they would be a great blockchain game and they proved my right.
In 2022, Gods Unchained is a pillar of blockchain games. You likely won't find it on DappRadar's charts by Unique Active Wallets (UAW), because it isn't trying to be the greatest Play-to-Earn (P2E) project around (though you can earn by playing it), but if you're a gamer who enjoys TCGs, it's a must-play.
Mortal Judgement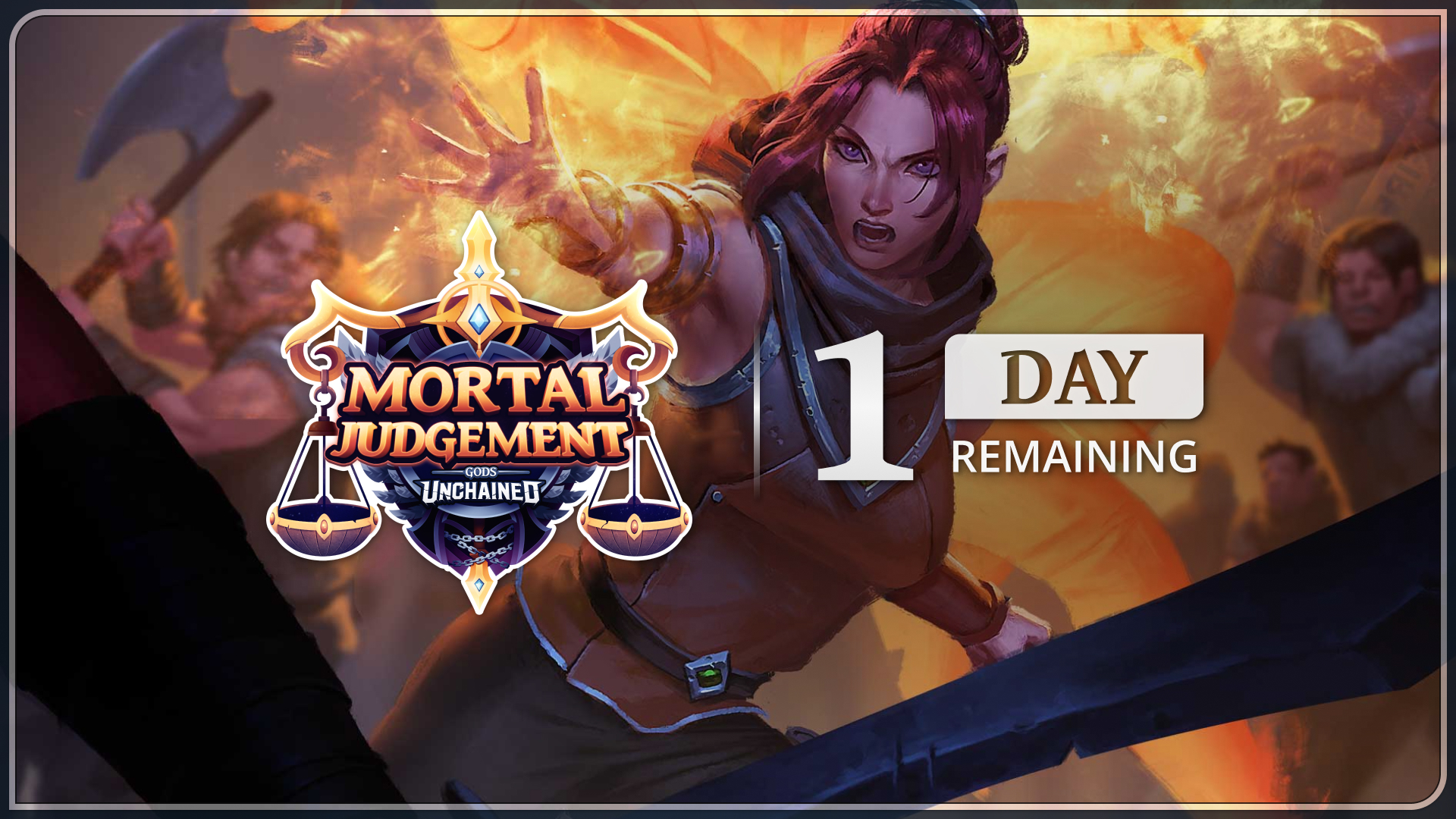 The new expansion, Mortal Judgement, is the final major expansion set of Season 1 and it will certainly upend the meta. There are over 190 new cards and three new keywords, Tempt Fate, Empower, and Echo.
As with previous expansions — and this might be my favorite feature — there is a new Mythic card. There is only one Mythic card, and once someone finds it, it can no longer be pulled from packs. In Mortal Judgement, that card is Omox The Mad. These cards, being 1-of-1, are as rare as it gets and equally powerful in-game, but can still be used in tournaments.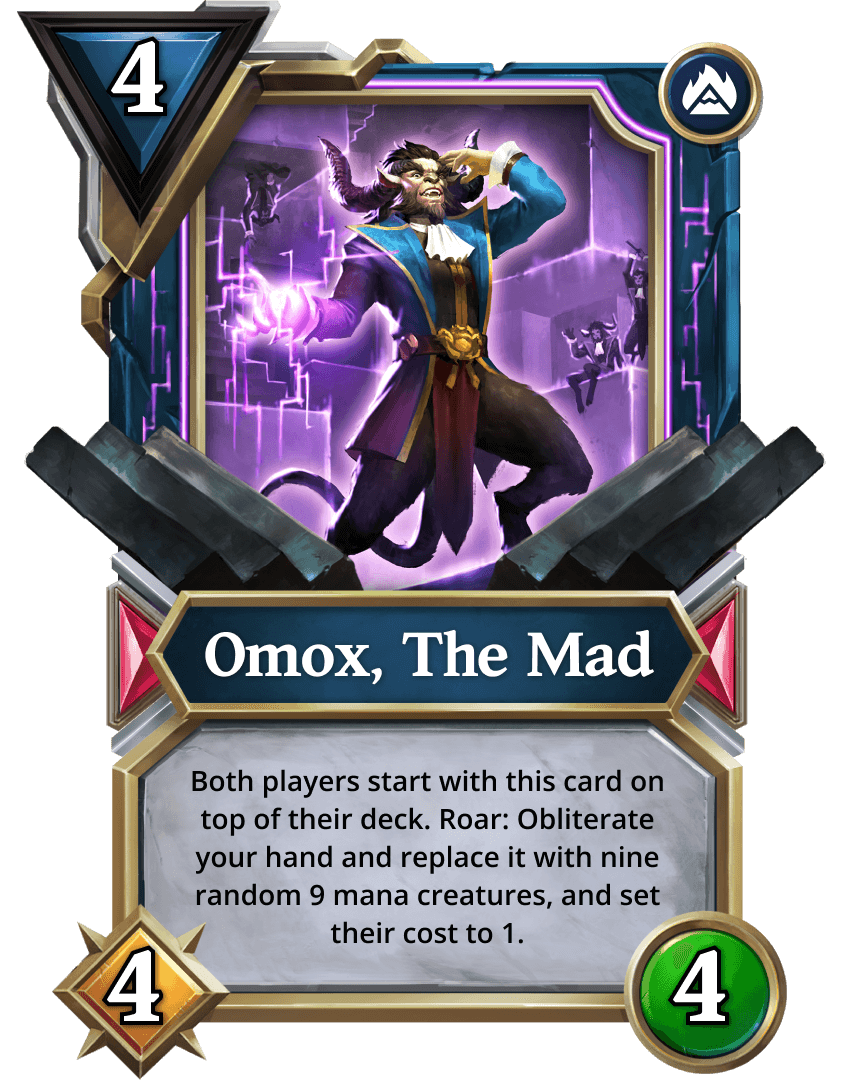 At the moment, there is still the Early-Bird Special pricing for the new expansion's card packs. This applies until $10m of packs have been sold, then the 18.5% discount is removed. At the time of writing this, there is about $1m worth of packs left, so you're going to want to get a move on if you're interested!
Gods Unchained is free-to-play, and has a number of ways you can Play-to-Earn, from the $GODS token and competitions, through to weekly tournaments with rewards. If you're interested in getting started but don't know where to begin, I'd recommend the below video: