The last three months have been pretty exciting for Enjin! So much has happened that I'm just going to bullet point it real quick before we get into the new ENJ-backed crypto games — here's some of what they've been up to:
Humans have been wiped out due to their cat meme-obsessed hubris, and supplanted by the human/cat hybrid race called the Mau. Choose your pilot, build and customise your mech, and fight for domination of Cataria V!
Cats in Mechs will have ENJ-backed pilots as well as tokenized mech parts, so you can freely trade gear and power-ups with other players. Cats in Mechs is holding a promotion where everyone who signs up receives free "mechboxes" as well as a chance to win Enjin Multiverse items when others subscribe to their Telegram channel! For more info check the promotion page here.
Bitcoin Hodler is a crypto-themed arcade scroller that takes you on a journey through the cryptosphere in search of massive gains. Watch out for FUD and keep your eyes on the prize — the fabled All Time High! Players can upgrade their characters and compete with other players to win blockchain based rewards.
Bitcoin Hodler plans to release an early-stage build on Android later this year, with iOS coming afterward. For more info, visit their site or jump on their Telegram server.
Born to the Sky is a virtual reality flying/racing game created by VR development company Vrainiac. Fly challenging courses among the skylines of famous cities around the world. Because Born to the Sky has native advertisements on billboards and buildings in-game there will be no pesky videos or links – just pure uninterrupted flight.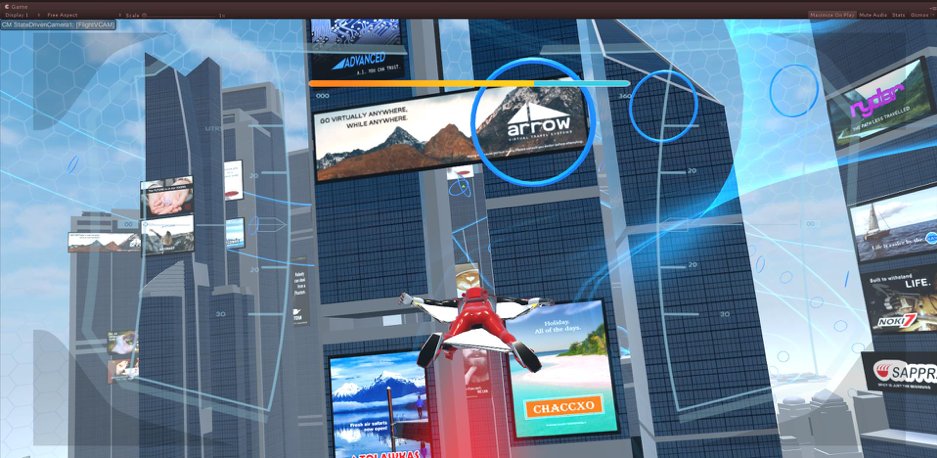 As well as Born to the Sky, Vrainiac is developing a zombie shooter in which you are a heli-gunner who must protect your hero from waves of zombies coming for their brains! It uses augmented reality technology to create a scene that you must fly your helicopter around by moving your phone. Helihunter is in Alpha on Android currently — download it here.
Score 11 is a fantasy cricket league where players build their team of 11 players and compete to top the leaderboards — earn points depending on how well your players perform and choose your captains wisely (your captain gets a 3x bonus, where vice captain gets 2x)!
Score 11 will implement ENJ as a way for players to reap real rewards from their cricketing knowledge! Get Score 11 on Google Play store here!
That's all for the time being – keep your eyes on Token Gamer for new Enjin-backed crypto games as they are released!